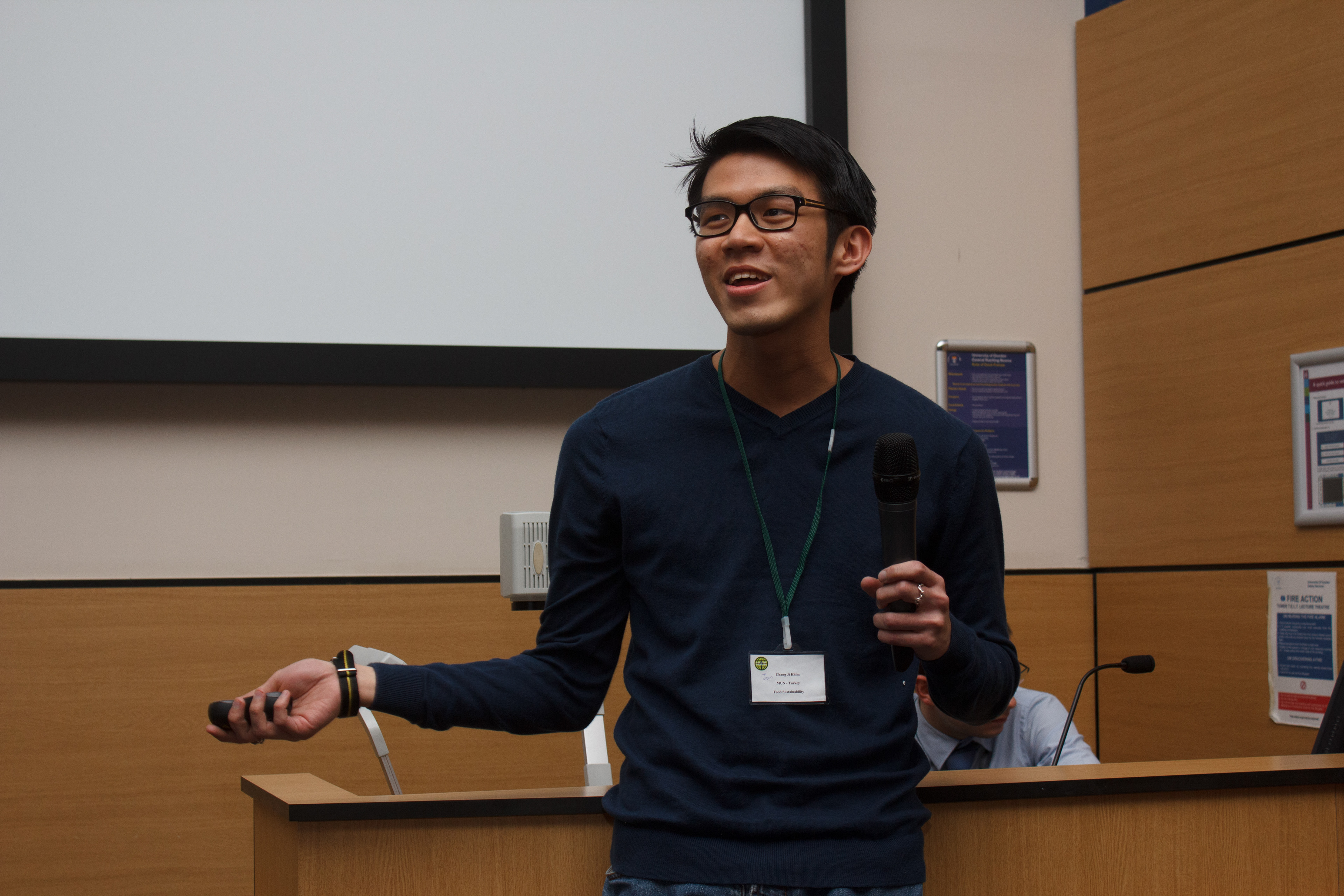 My specialities are

Project Management

and

Capacity Building

.
My professional mission focuses on three key areas: (1) Structural Governance (2) Reforming organizational practices (3) Field sustainability.
I value meaningful collaboration with communities and partners that impact socially and economically. 
Over 5 years of academic and professional experience in Europe, sub-Saharan Africa and Asia delivering programmes and educational initiatives. 
Passion

is the heartbeat of what I do. It's redefined. It's about thinking broadly but also immersely.
Find out my skills and attributes below. 
Project Management
From starting my own startup to managing the #HeForShe gender equality campaign in Singapore, delivering successful projects is my thing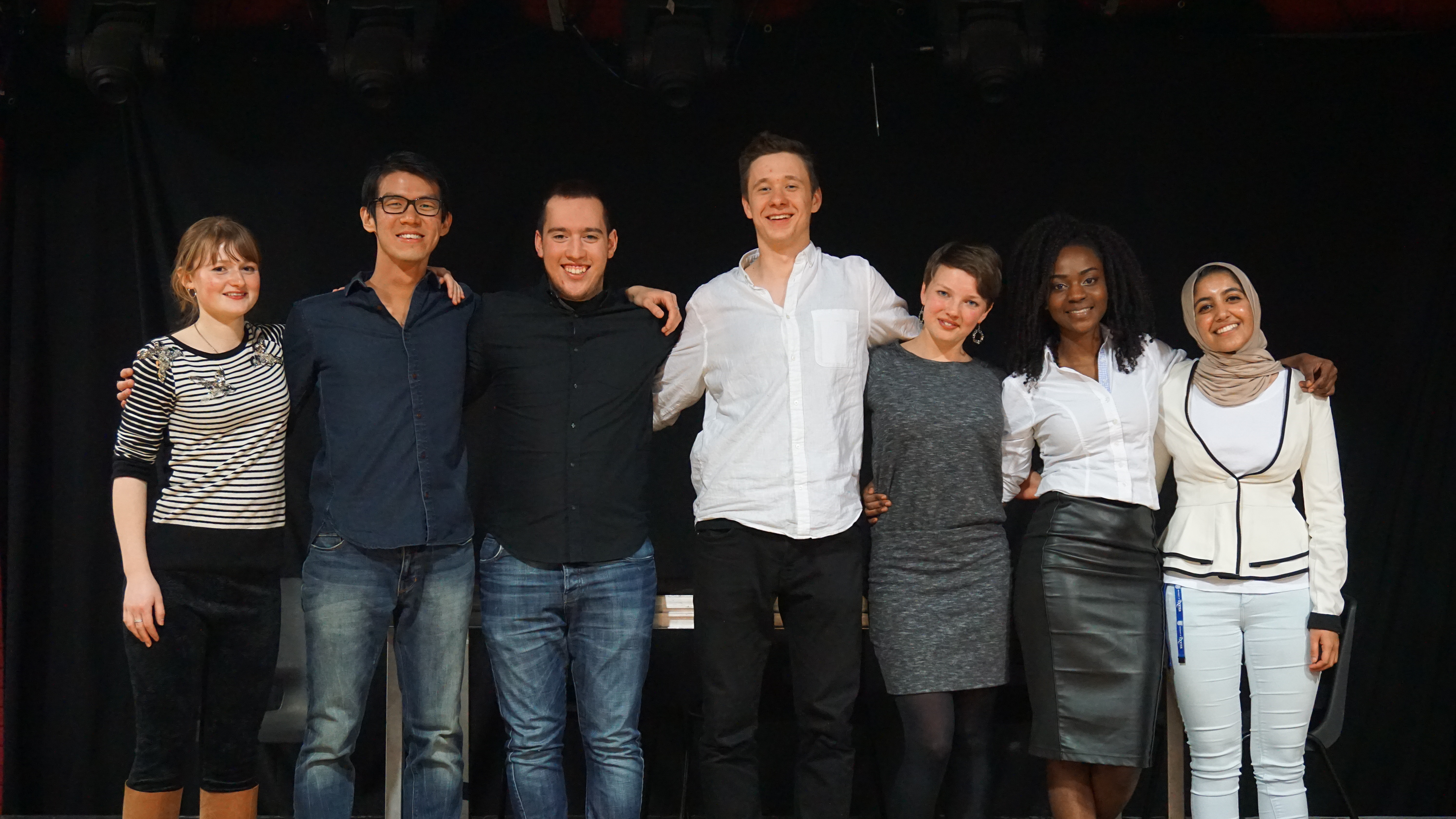 Capacity Building

No one should be left behind. Versed with planning, monitoring, evaluating and organizing workshops/seminars/conferences to a broad range of audiences. Baby steps. Let's make it big together.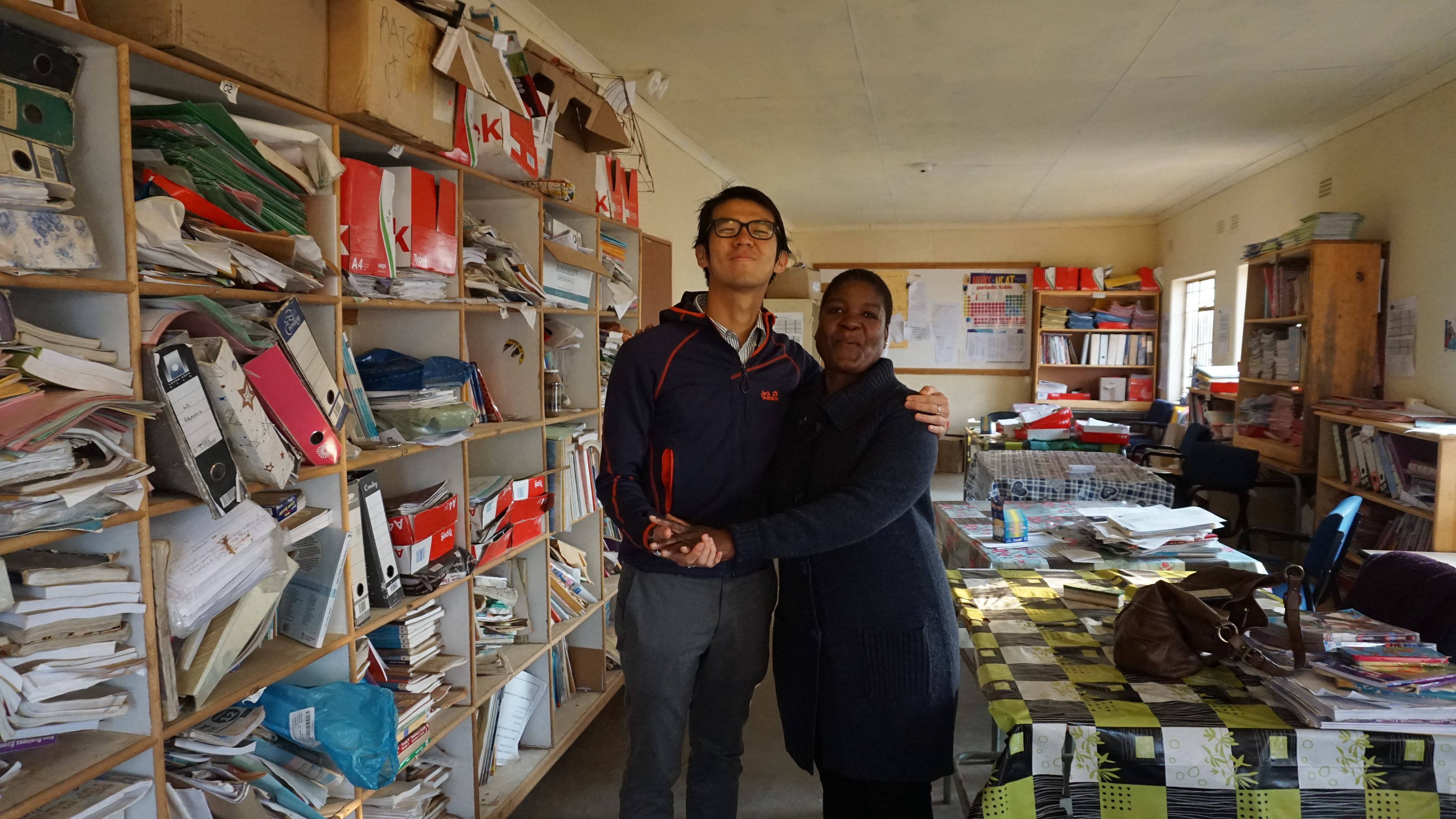 Monitoring & Evaluation
Be it monitoring the latest policy landscape around the world or conducting insights to Diversity and Inclusion, making a difference to public life keeps me rolling.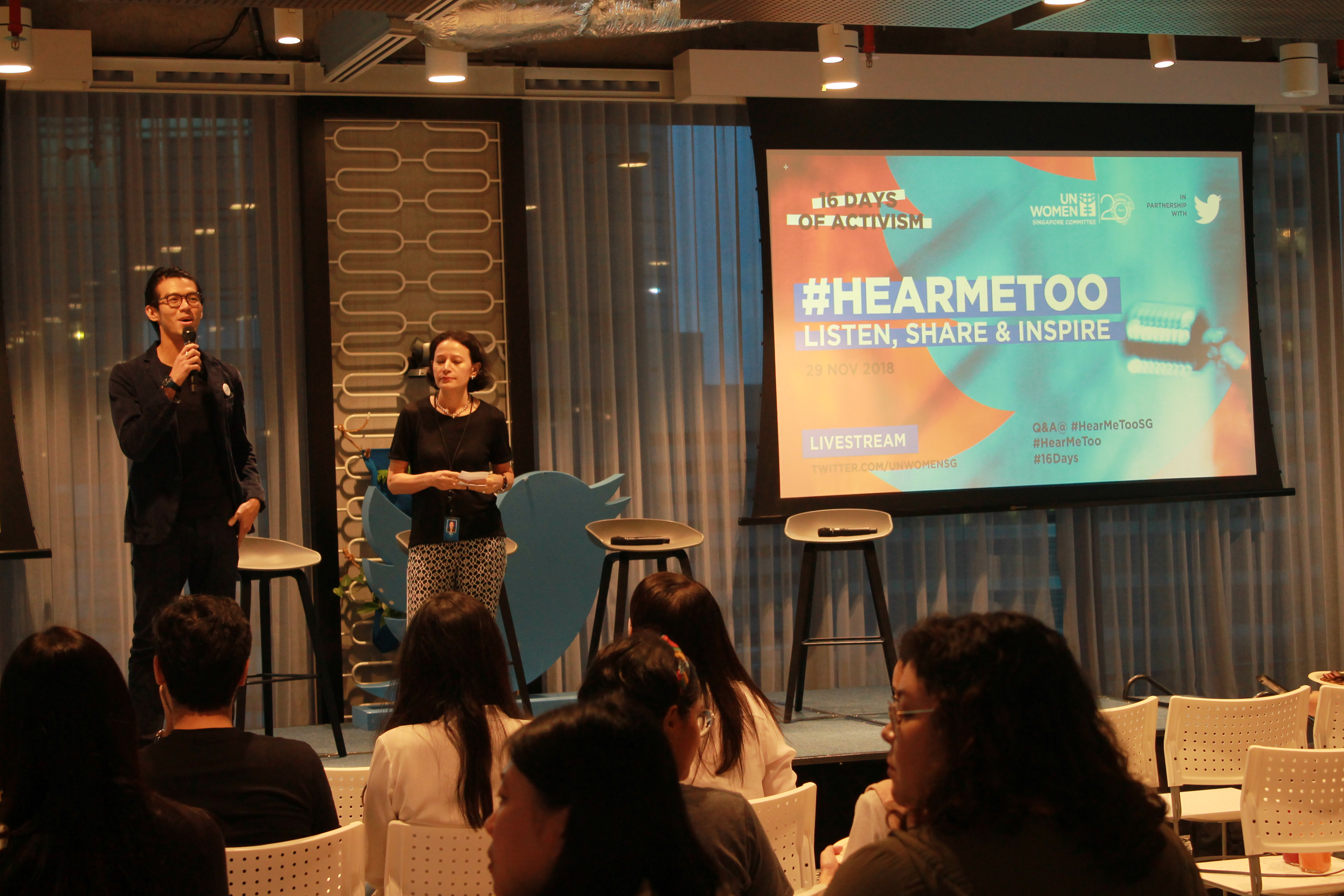 Public Speaker. Facilitator.
More than 5 years of experience delivering public speaking events, workshops and policy discussions. Joining forces with communities and corporations for a more equitable planet.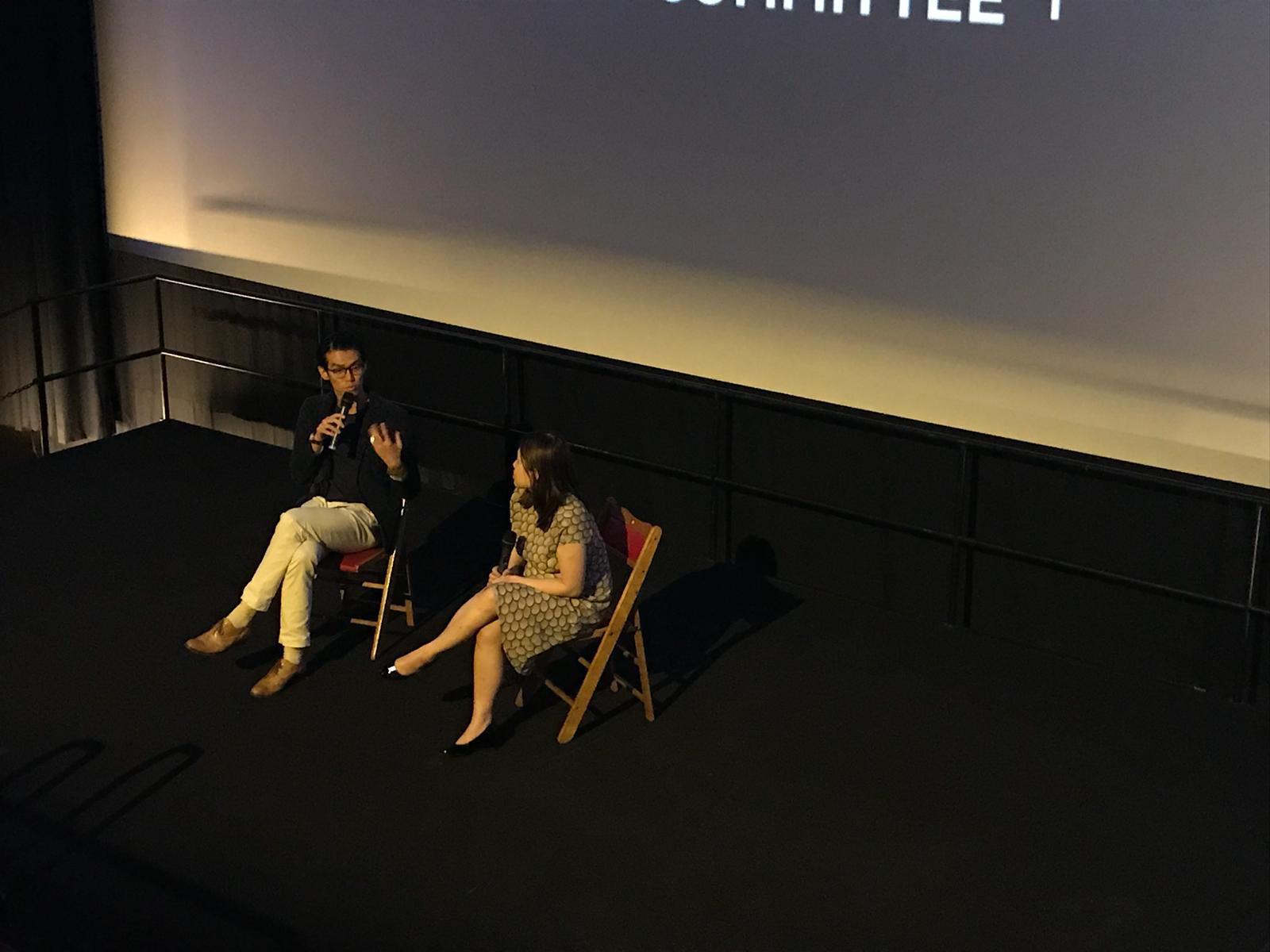 4 Languages

Je parle quatre langues. Ik spreek vier talen. I speak four languages. 我说四种语言. To varying levels of competences! English, French, Mandarin and Dutch.