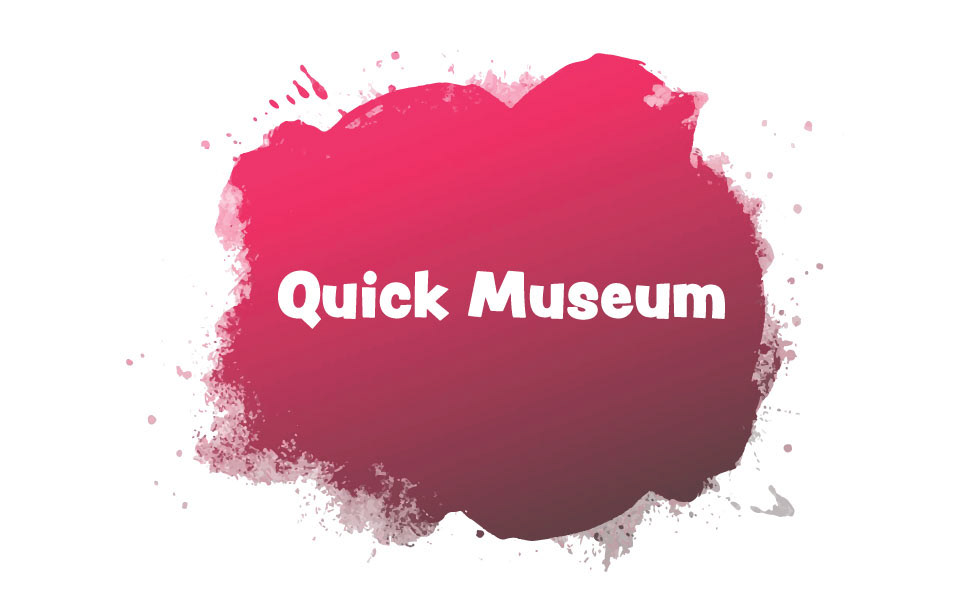 Starting my own business - Quick Museum
11.05.20
I took a leap of faith, and if you told me a year ago that I would have my own startup, I would probably have laughed at you. And yet, here I am, with the Quick Museum.
I'm a strong believer in missions with social impacts, and this organization will be no different. The museum and cultural sector is facing increasing pressure economically and environmentally, exacerbated by the COVID-19 virus.
In the current climate, coupled with the acceleration in technology and a widening gap between the rich and poor, I feel innovation can be harnessed to support a social agenda, yet being financially sustainable, and hence my motivation in fusing my fondness of museums with a personal drive for social impact.
Whatever the startup turns out to be, it will be one hell of a journey. All I can say is, most parts of it are under development. But its primary aim is to make museum experiences
accessible to all
, something the current standard of museums can't quite hit. When I say 'to all', it really means hitting diversity targets. 
It has ambitious aims, not least to mention the Sustainable Development Goals (SDGs) of the UN, which have been integrated into its business model. If the organization can contribute to them yearly and bridge the gaps in society along the way, then why not?
For now, we are looking for investment and funders, alongside those who might want to be part of our curation experience. Interested to know more? Email us here:
thequickmuseum@gmail.com
Till then, visit our website
www.quickmuseum.wordpress.com
and stay tuned for some exciting developments for the next few months!