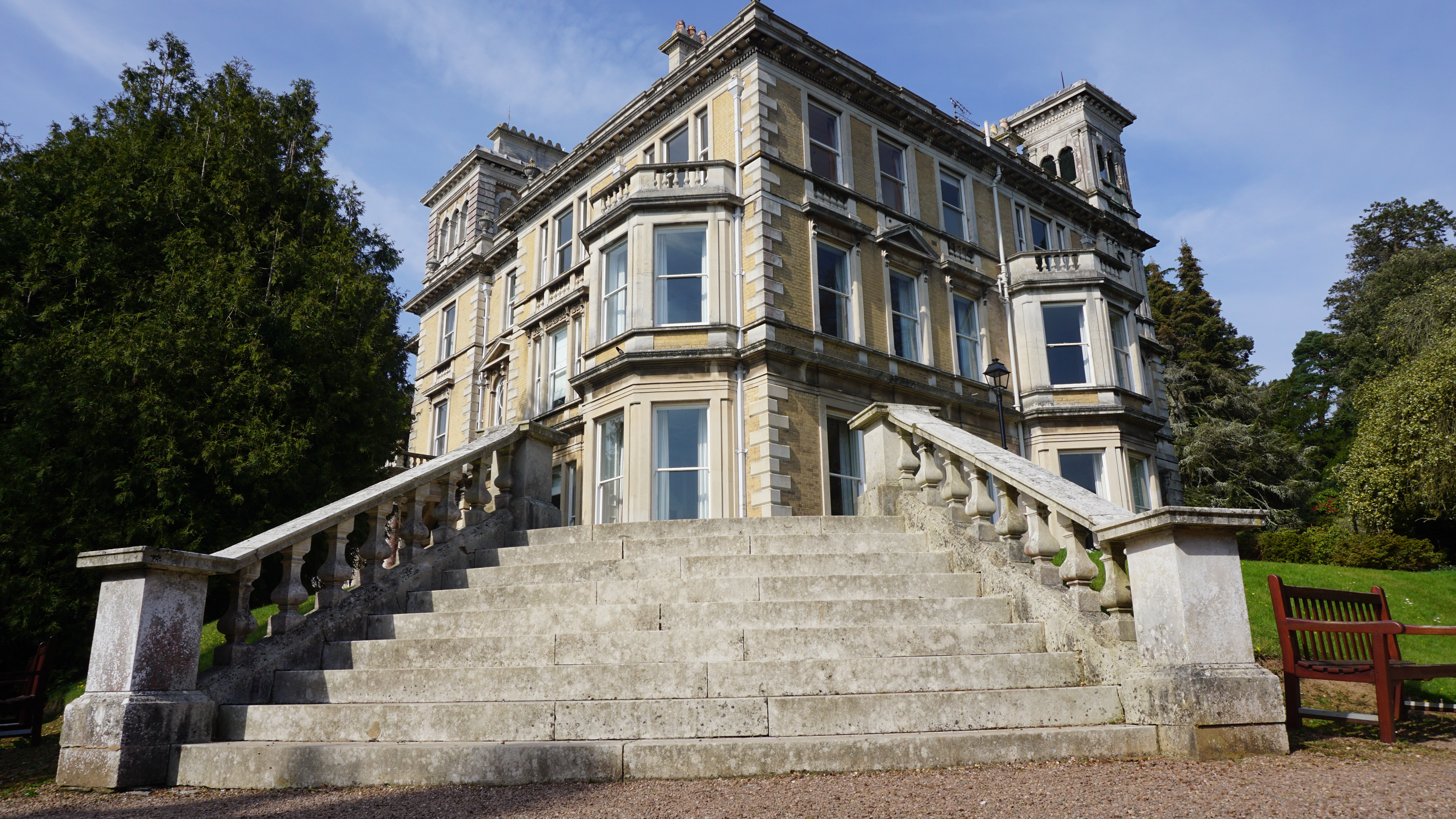 B.A. Sociology with French (Hons), University of Exeter
Thesis: Gendered Taste, Distinctions in a Café
T

hroughout my time in Exeter it brought incredible rigour to my still developing self. Intellectually stimulating, emotionally thriving. 
Sociology
gave me huge intellectual rigour in being able to research and understand the motivations behind policies and practices of social and political institutions around us. It also gave me great insight in understanding human behaviour and the forces society is shaped by.
On the other hand, practising French allowed me to broaden my capacity to engage in conversations horizontally, gaining a full access to tools that helped me better engage different populations culturally and linguistically.
The jobs I held, in particular the internship, led me to develop project management skills in relation to report writing - its instrumentalization through interviews and subsequent follow-up in meeting deadlines.
As a former mentor, I offered friendly peer support, a knowledge of university and city life and more importantly, a listening ear to signpost worries when needed. 
Finally, yes, I was a bartender. Favourite drink was (and still is) Southern Comfort + Lemonade/Coke. But I do love making cocktails.
They call me a good mix ;)