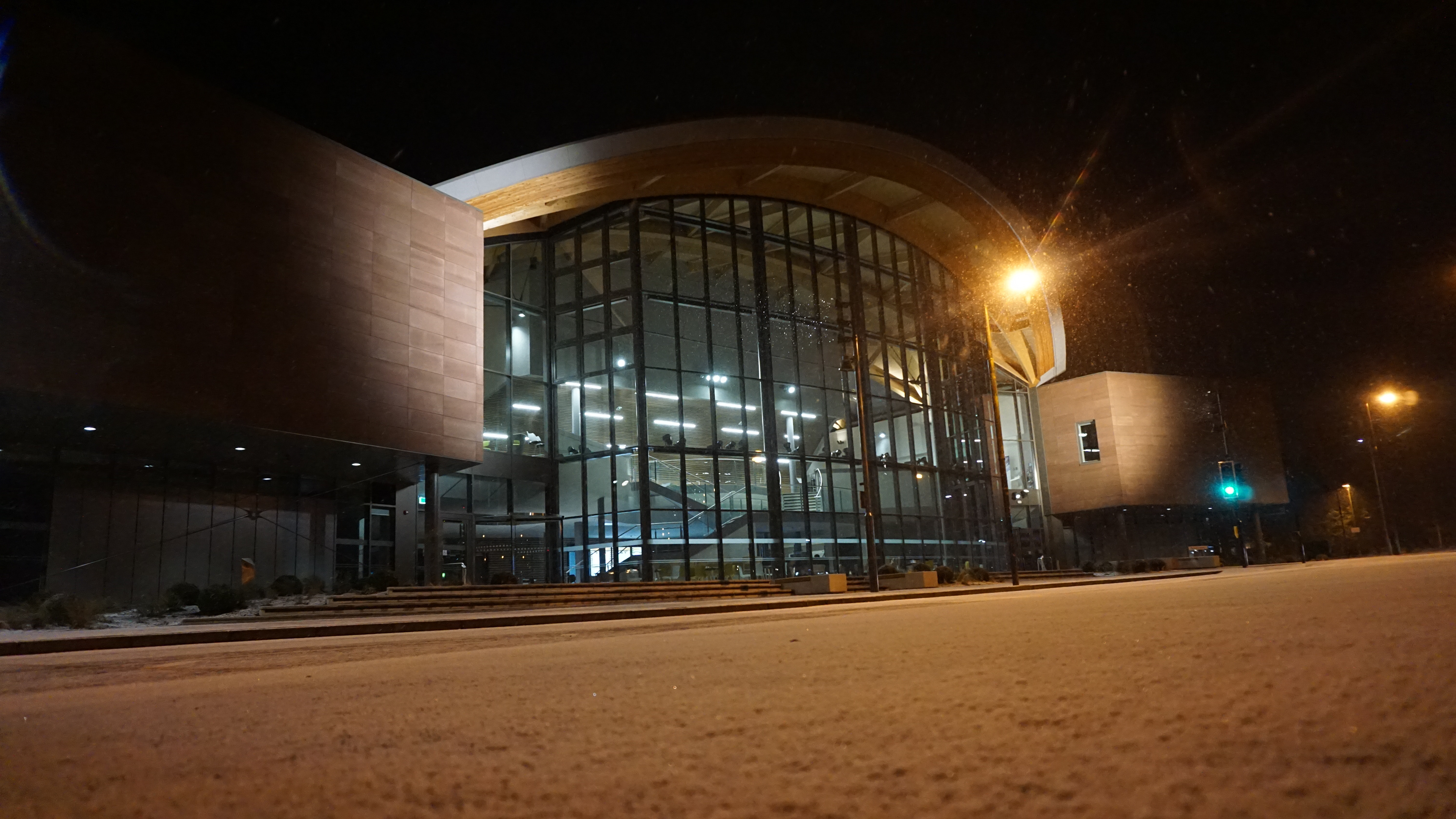 M.A. International Cultural Policy & Management, University of Warwick.
Thesis: Cultural Integration in UK Universities? The Case of International Students outside the Classroom.
Admissions & Social Media Assistant, School for Cross-Faculty Studies
The University of Warwick was a next level up. My first venture into studying policy, alongside its diplomatic and practised implications drew new breath into my thinking. The institution demanded nothing more than the finest level and extracted the best in me. 
C

ultural policy deals with (notwithstanding) - 
- The arts and creative industries

- Cultural heritage
- Diversity and inclusion
- Diplomacy

Besides my studies, I worked as an
Admissions & Social Media Assistant where I continued my love of writing, fine-tuning its style from the training I had in Exeter. I was better able to adapt my messaging according to the constraints of time and also understanding better what styles of writing make different audiences tick.