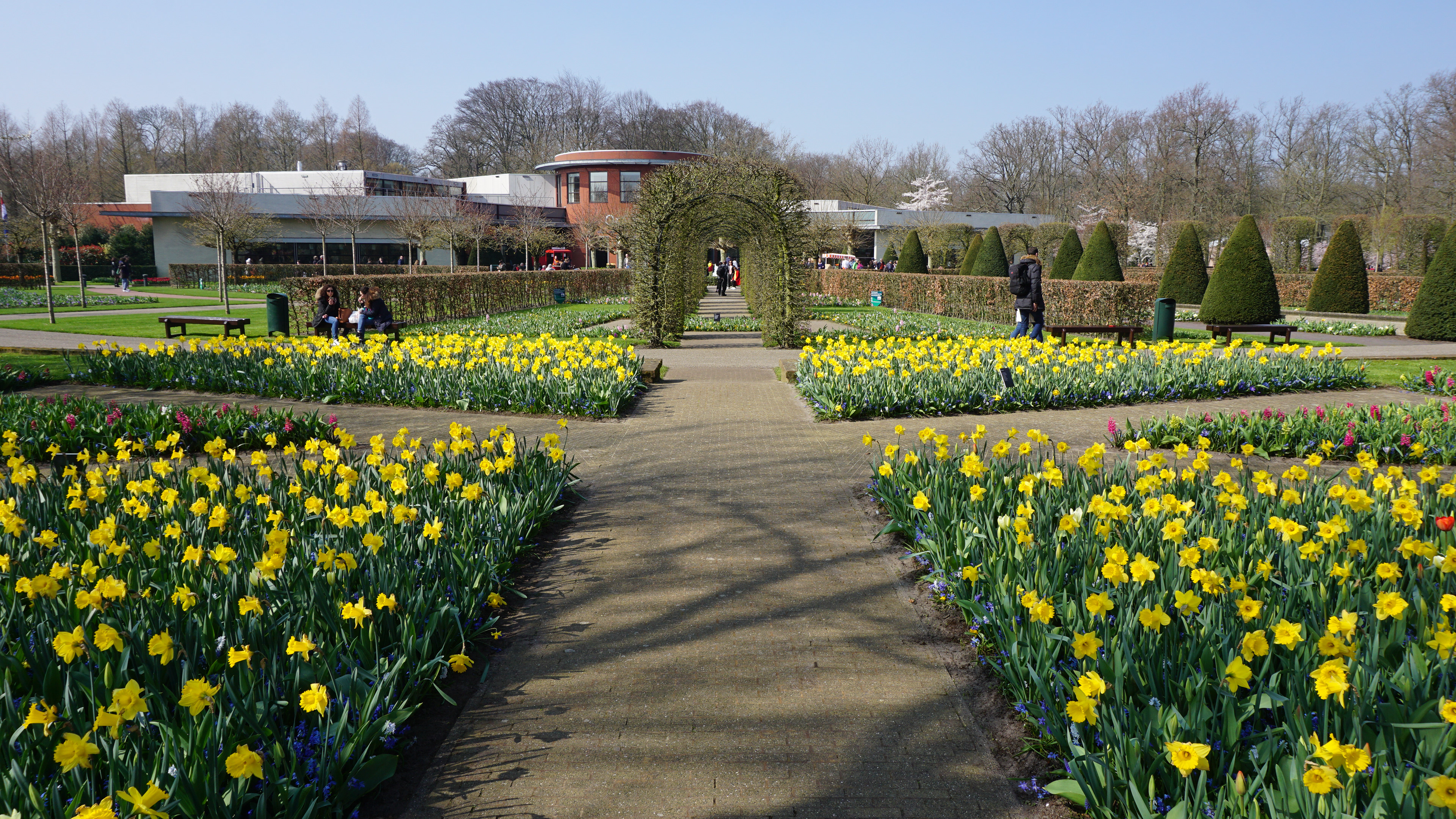 07.05.19
I enjoy work that delivers a social impact. Whilst an economic impact is important, knowing that I can help reshape the lives of others makes my work extremely meaningful.
Recently I just started my role as a Monitoring and Evaluation Assistant with War Child, under a project called TeamUp, formed between a coalition of UNICEF, Save the Children and War Child -
https://www.warchild.nl/projecten/teamup/
(website only available in Dutch)
In addition to my normal duties working directly with refugee children in an refugee camp, I am also a facilitator, designing, delivering and evaluating activities that they can look forward to every week. These activities aim to offer psychosocial support to the children, relieving them from stress, developing teamwork etc.
If you want to find me to discuss such matters, I'm still based in the Zuid-Holland region. Just drop me an email or leave a message on my website to get in touch.